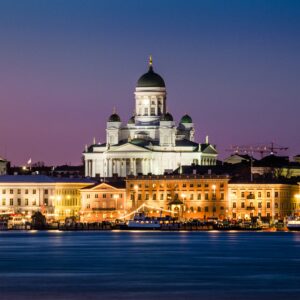 The 9th Alzheimer Symposium will be organized together with the
...
C-level executives, clinicians, hospital heads and scientists from pharma, biotech,
...
2022 World Neuroscience and Psychiatry Conference has been planning and
...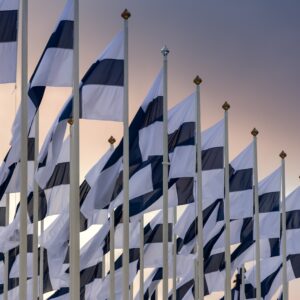 On 15 November 2012, hospital physicists working in the specialty
...
The 17th Austrian Congress for Managers in Work with the
...
The Neuroethics and AI ethics course will offer an introduction
...
32nd Alzheimer Europe Conference which will be organised in collaboration with
...
The Human Brain Project (HBP) unites researchers and scientists to decode
...
NORA – Norwegian Artificial Intelligence Research Consortium – is a
...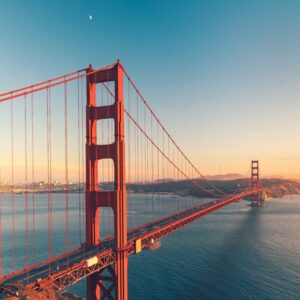 The Clinical Trials on Alzheimer's Disease conference (CTAD) is a
...
The 7th HBP Student Conference on Interdisciplinary Brain Research provides
...
No event found!
MO

TU

WE

TH

FR

SA

SU
Events for August
1st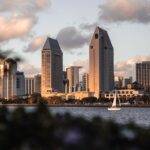 Events for August
2nd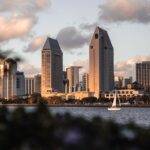 Events for August
3rd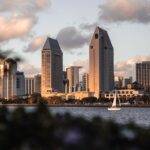 Events for August
4th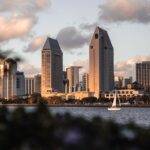 Events for August
5th
No Events
Events for August
6th
No Events
Events for August
7th
No Events
8

9

10

11

12

13

14
Events for August
8th
No Events
Events for August
9th
No Events
Events for August
10th
No Events
Events for August
11th
No Events
Events for August
12th
No Events
Events for August
13th
No Events
Events for August
14th
No Events
15

16

17

18

19

20

21
Events for August
15th
No Events
Events for August
16th
No Events
Events for August
17th
No Events
Events for August
18th
No Events
Events for August
19th
No Events
Events for August
20th
No Events
Events for August
21st
No Events
Events for August
22nd
No Events
Events for August
23rd
Events for August
24th
Events for August
25th
Events for August
26th
No Events
Events for August
27th
No Events
Events for August
28th
No Events
29

30

31

1

2

3

4
Events for August
29th
No Events
Events for August
30th
No Events
Events for August
31st
No Events