We are looking for people with mild cognitive impairment (MCI) who are willing to take part in a large European study
The study helps to develop and validate artificial intelligence (AI) based tools to predict who is likely to develop dementia. 
AI-Mind study takes place in Norway, Finland, Italy and Spain, and it aims to involve 1'000 participants. Below you can track our recruitment progress.
Mild cognitive impairment (MCI)
MCI is a condition in which the person experiences some memory loss, problems with concentration and/or thinking but maintains the ability to independently perform most activities of daily living. These symptoms are greater than in normal ageing. MCI is not the same as dementia, some people with MCI may develop dementia but others can revert back to normal cognitive functioning or remain stable over time.
Artificial Intelligence (AI)
AI refers to the performance by computer programs of tasks that are commonly associated with intelligent beings. The use of AI systems is becoming more common in healthcare (e.g. to support diagnosis or make predictions, recommendations or decisions). AI-Mind will use AI to develop models that mimic the functionality of human brain to better understand the MCI and create tools to predict people's risk of developing dementia.
All the information collected from participants during the AI-Mind study will be kept confidential, securely encrypted and not used for purposes other than the AI-Mind project. 
Watch our video about the study
Are you taking care of your brain health?
Meet Mary. Mary is in her 60's and she works in administration.
Her doctor told her recently that she has a condition called Mild Cognitive Impairment.
This is not the same as dementia, but some people with this condition may have a higher risk of developing dementia in the future.
Doctors currently lack appropriate tools to better understand people's likelihood of developing dementia at some point.
There is a new European research project called AI-Mind that could change this in the future. The aim of AI-Mind is to develop smart diagnostic tools to predict, at an early stage, who is likely to develop dementia.
The study will take place in Norway, Finland, Italy and Spain, and will involve a total of 1,000 participants.
Mary is quite interested in joining the AI-Mind study and supporting this important research.
By doing so, Mary would be helping ensure that AI-Mind develops effective diagnostic tools for people at risk of developing dementia across Europe.
If Mary decides to participate, she will be asked to attend four appointments over two years. That gives one appointment every 8 months.
Each appointment will last around two hours and will involve
a short interview,
an EEG test - a procedure to measure electrical activity in the brain and
cognitive tests about memory, thinking, language etc.
At the first meeting, Mary will also be asked for a blood sample to help the researchers better understand genetic factors linked to the risk of developing dementia.
But what if Mary changes her mind?
Well, that would be no problem. Participation in the study is voluntary and Mary can withdraw any time.
AI-Mind is looking for people aged between 60 and 80, who either have a diagnosis of Mild Cognitive Impairment or who are experiencing memory and concentration problems.
Would you like to find out more about this study?
If so, please contact the local study team.
See below how many participants joined our study so far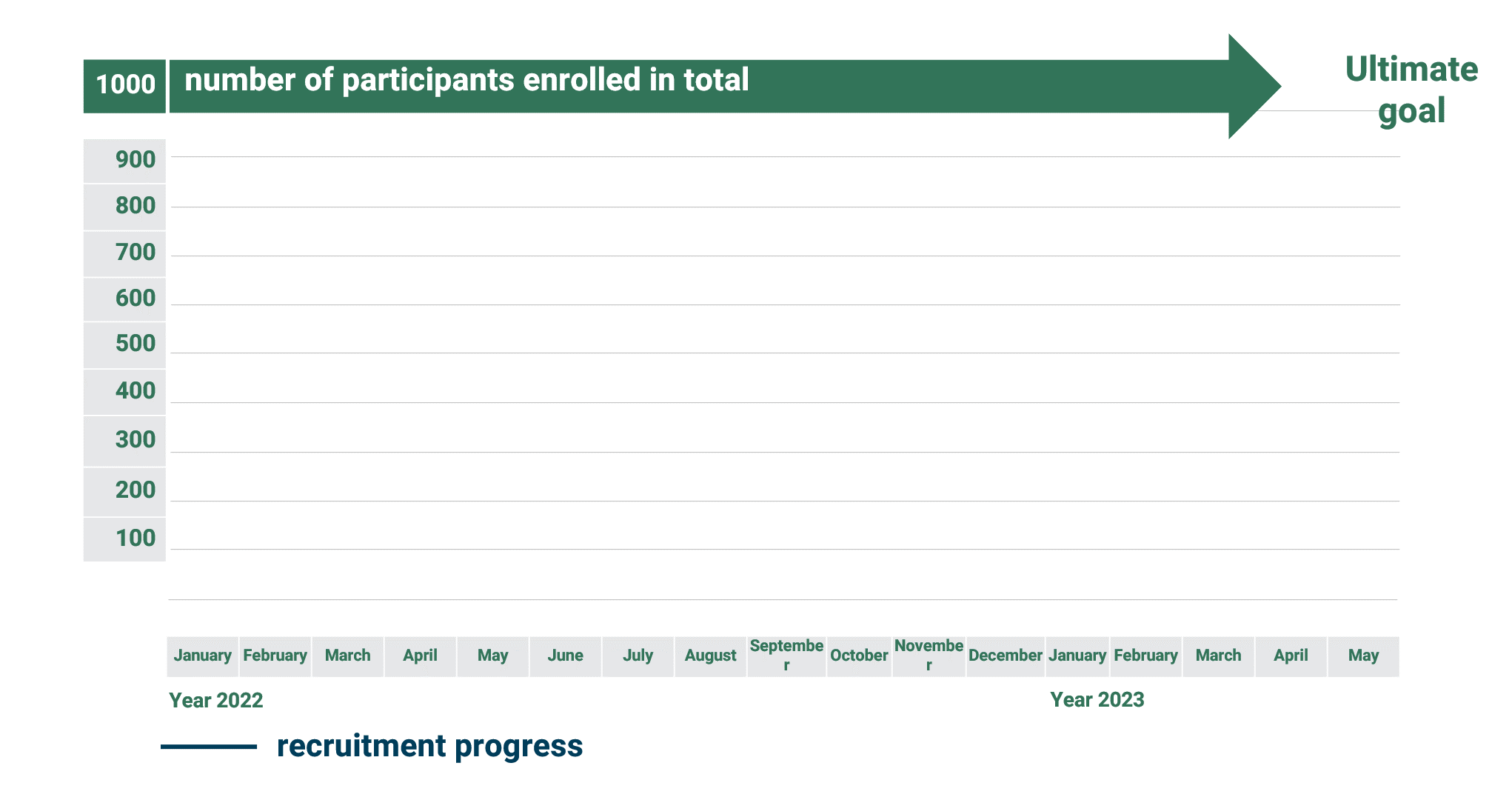 Are you interested in joining the study?
You may be able to participate if you:
If your answer was "Yes" to all the above items and you want to join the study, please go to the local study page and contact the study team for your location.
Go to the study page in your local language and contact the study team
Inform your doctor about the study and your interest in participation
Enroll in the AI-Mind study
Visit our clinical site 4 times over the next 2 years
What the visit would involve?
Interviews with the researchers
EEG and MEG tests (procedures to measure electrical activity in the brain)
Cognitive tests (tests of memory, thinking and language etc.)
A blood sample to understand genetic and other factors linked to the risk of developing dementia
Norway, Oslo University Hospital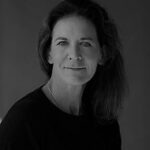 Italy, IRCCS San Raffaele Roma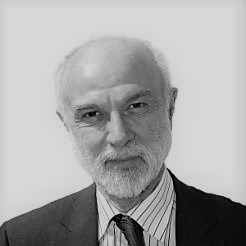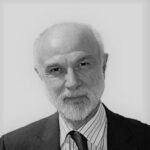 Italy, Università Cattolica del Sacro Cuore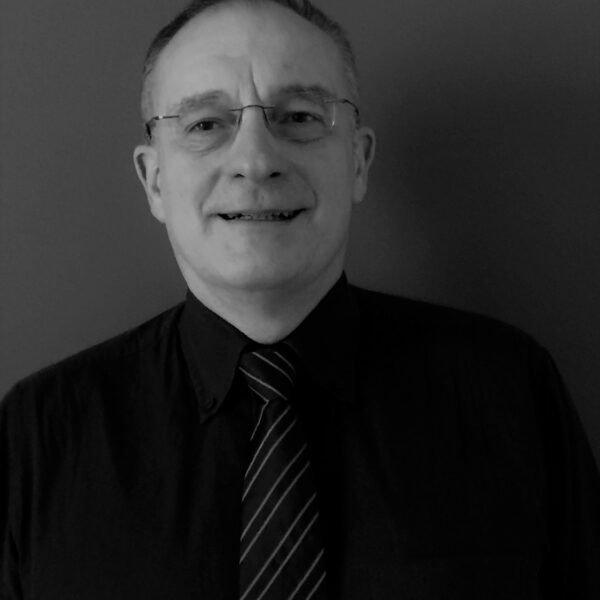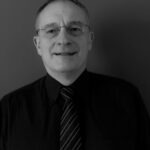 Finland, Helsinki University Hospital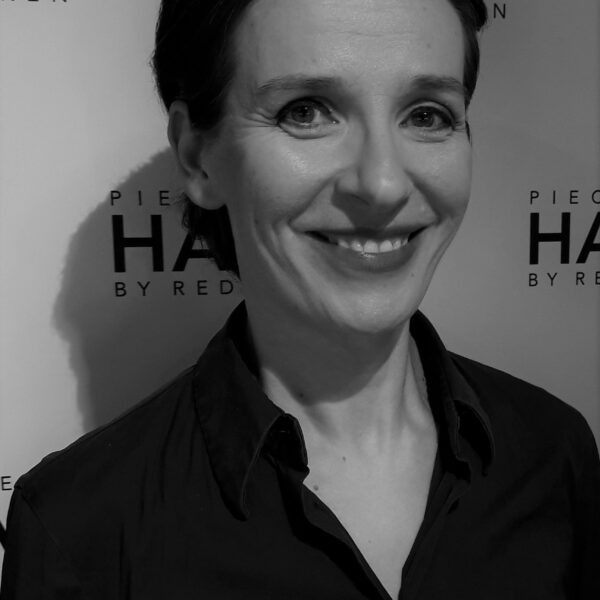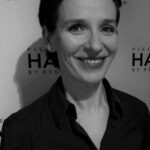 Spain, Complutense University of Madrid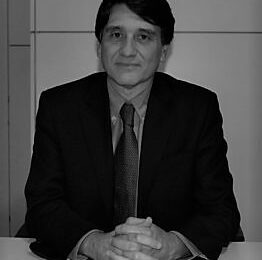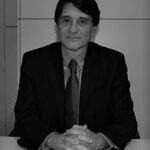 Frequently asked questions (FAQ)
What is a clinical study?
How long is the AI-Mind study?
The study will last around 2 years, involving 4 appointments every 8 months.
How long the visit will take?
The visit will take around 2 hours, including tests and waiting time between. 
Are any of the tests used in the study painful or dangerous?
All the tests and procedures in the study are considered safe and none of them is invasive, except for the blood sample at the first visit. There are no known or anticipated risks to you if you join the study. 
Will I need to take any new drugs during the study?
No, the study does not involve the development of a medicine and therefore you will not be asked to take an investigational drug.
Do I have to pay for the study?
You do not have to pay for the study. We will cover all costs for medical investigations. However, reimbursement of the travel costs depends on the local study site. Please visit local study pages for more information. 
Do I have to be diagnosed with MCI?
You do not have to be diagnosed with MCI to participate in the study. Please contact our study team if you have observed problems in memory or other cognitive decline and wish to participate.
Can I stop participating?
Participation in the study is voluntary, you can withdraw at any time.
Is the study safe in times of COVID-19?
Your safety as a participant as well as of our study team is our highest priority. You can be confident that you will receive safe, high-quality, compassionate care from the extraordinary health care teams at any of our study locations. Please feel free to contact our local study team for more information.
Who can I contact if I am concerned about data processing?
AI-Mind study has been approved by the National Committees for Medical and Health Research Ethics and we put every effort to ensure that you're comfortable with your participation. However, if you have any concerns or complaints about the study, please feel free to contact project coordinator at: contact@ai-mind.eu