There are over 50 million people worldwide living with dementia and by 2030 this number is expected to reach 82 million. 
The ageing brain becomes vulnerable to decline and keeping independency in daily life can become a challenge for elderly. A lot of people get their diagnosis too late. This takes away their opportunities to make decisions regarding their future and get support to remain living as independently as possible. Patients with Mild Cognitive Impairment (MCI) have a huge chance of progressing into dementia within the next five years. 
Quite worrying as it sounds, there is an urgent need for early risk assessment and intervention. Besides time-consuming patient investigations with low discriminative power for dementia risk, current treatment options focus on late symptoms management due to a lack of diagnostic tools. This causes numerous implications in terms of familial, medical and care costs. Given the importance of addressing the growing burden of dementia and the current limitations of resources, there is an increasing need for funding agencies and the private sector to prioritise dementia research investments. 
The goal of research is to reduce the disease's burden by developing new interventions and improving health system efficiency.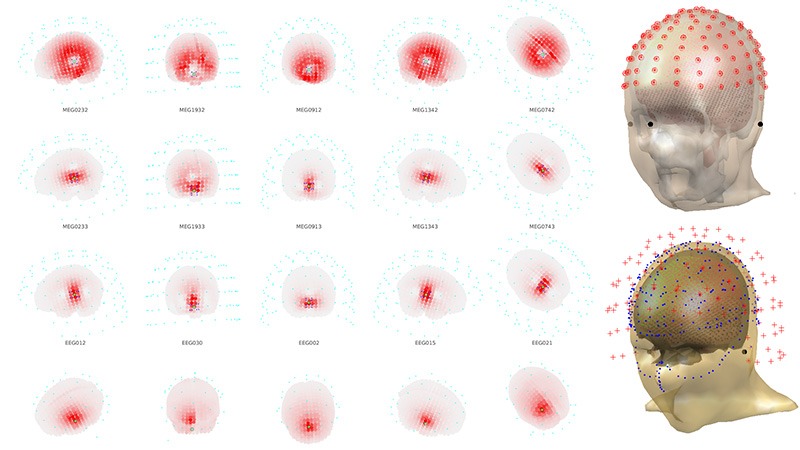 AI-Mind project is active from the beginning, and we are happy to invite researchers and
Read »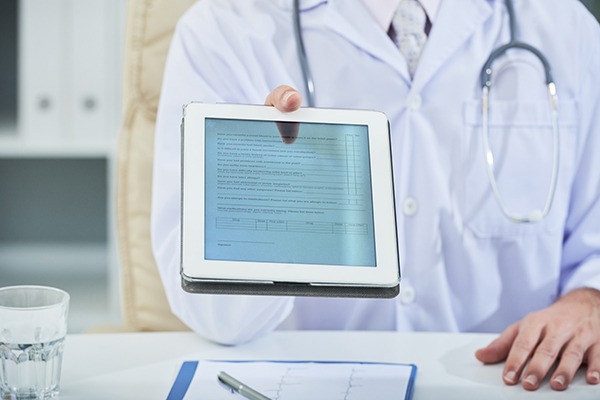 Despite many research initiatives, current clinical practice lacks tools for accurate and early diagnosis of
Read »
An innovative solution for early detection of dementia
AI-Mind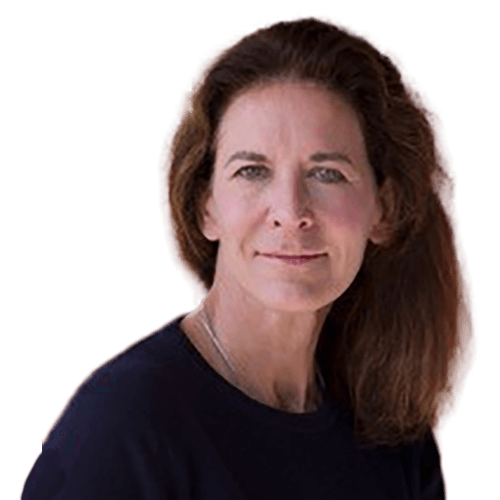 Dr. Ira Haraldsen
Project Coordinator