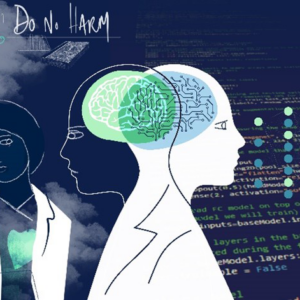 Topic: Artificial Intelligence & Medical Device Software: Views on specific conformity
...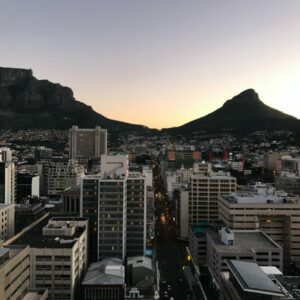 The 15th IHEA World Congress on Health Economics will be held
...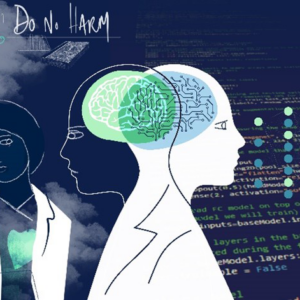 Topic: Machine Learning in medical device software; A Notified Body's
...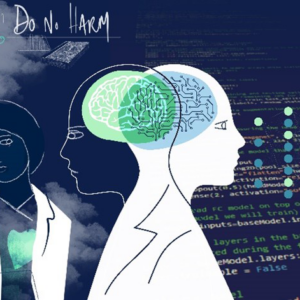 Topic: Anticipating the AI Act for the conformity assessment of
...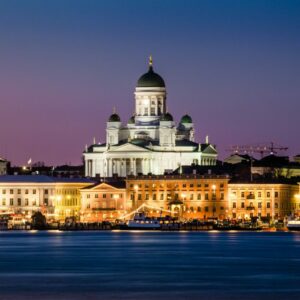 The 33rd Alzheimer Europe Conference will take place in Helsinki
...
No event found!