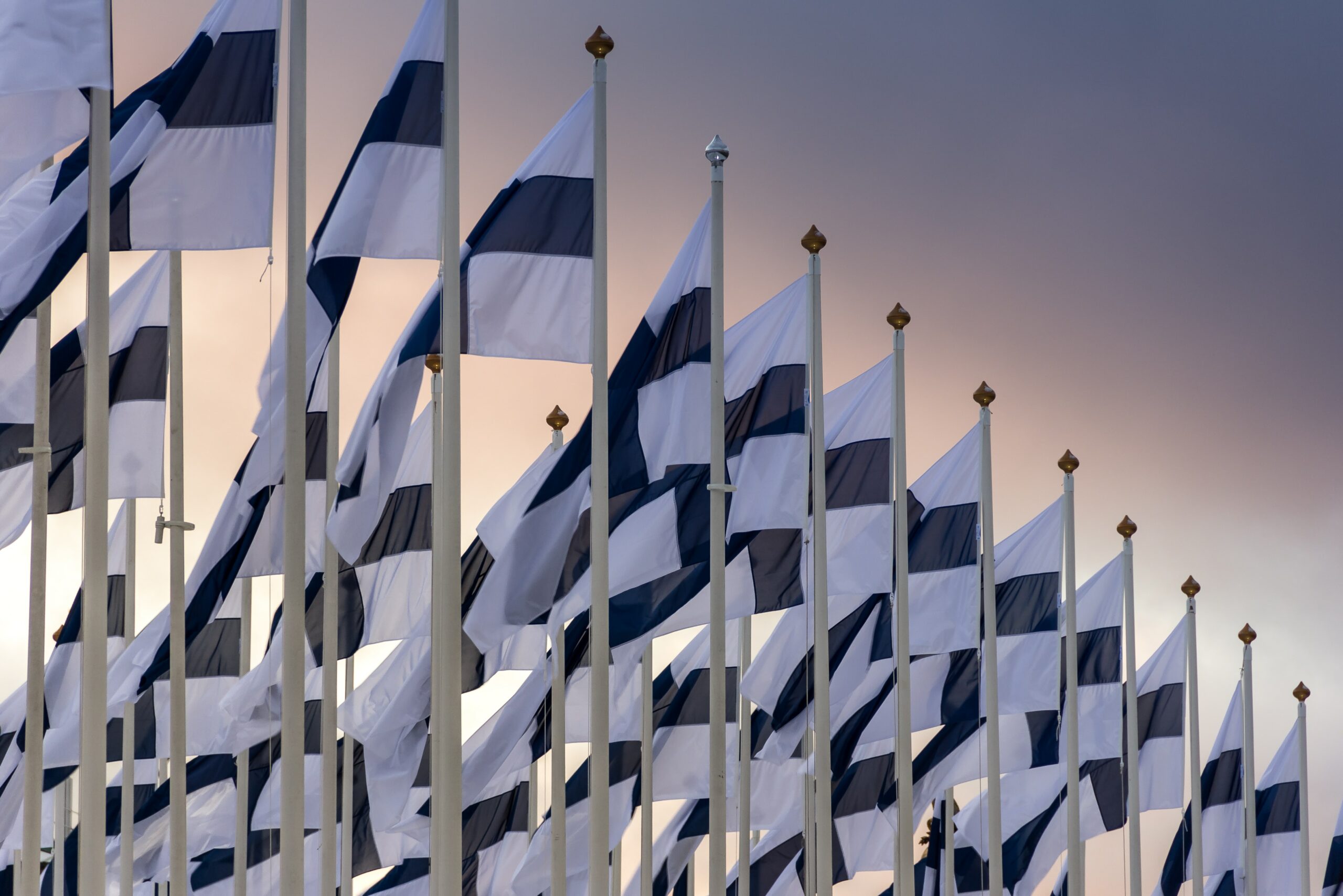 National Conference of the Finnish Society of Clinical Neurophysiology
On 15 November 2012, hospital physicians working in the specialty field of clinical neurophysiology established a sub-division of the Finnish Society for Clinical Neurophysiology in Helsinki (KNF). The aim  is to improve and maintain high-quality neurophysiology diagnostics, for example through national networking, to improve interaction between KNF units in different hospitals and to promote physicians training in the KNF specialty. At the same time, the division aims to raise awareness of the work of KNF physicians in universities, for example.
Finnish Association of Clinical Neurophysiology is celebrating the society's 50th anniversary.
Access to the website: https://bit.ly/3IxAZY3