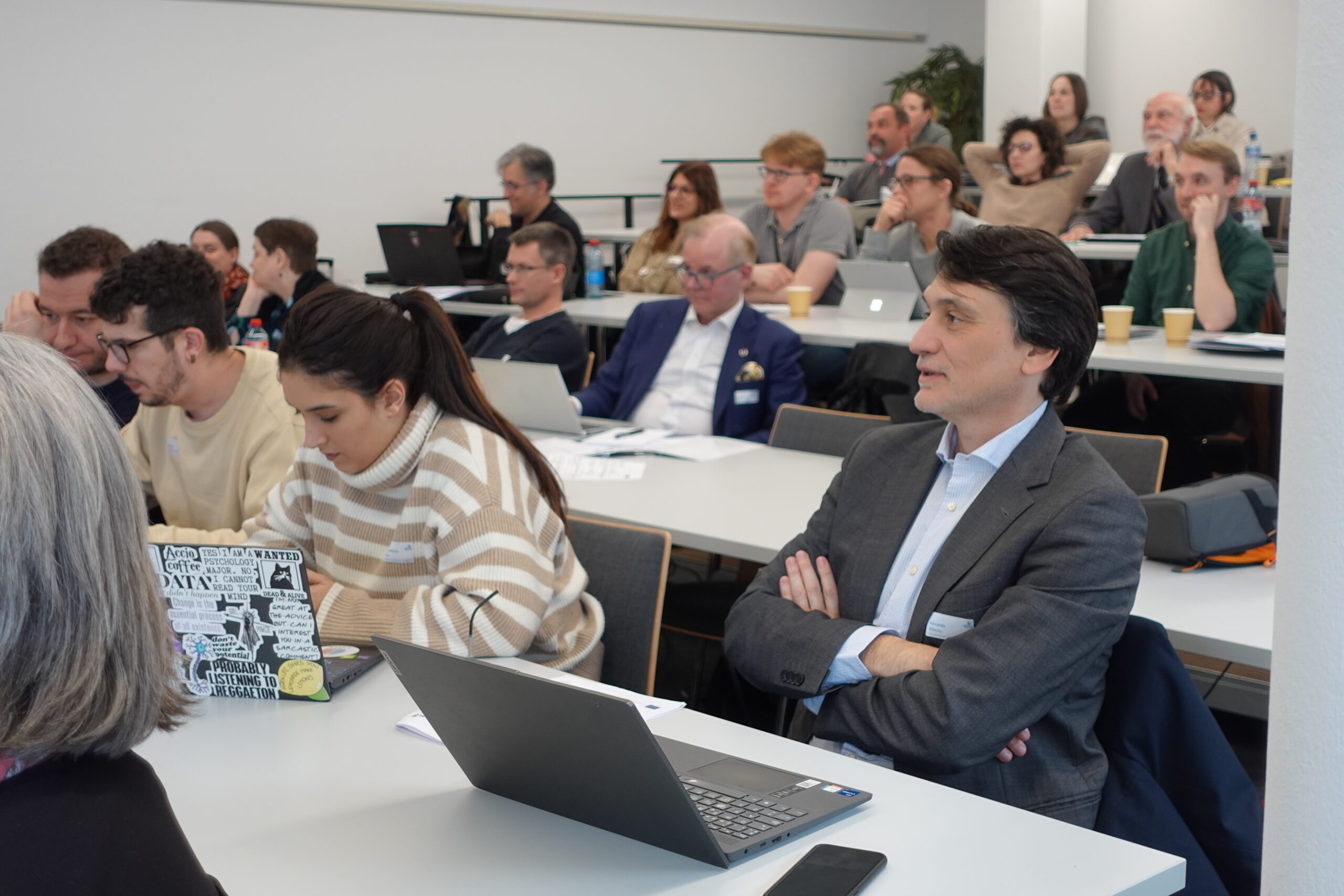 Royal Academy of Medicine scientific session
On Tuesday, May 2nd, 2023, the Royal Academy of Medicine holds a scientific session entitled "Alteration of functional networks in the Alzheimer's disease process" at its headquarters located at 4 Can Campaner Street. The session will be conducted by Dr. Fernando Maestu Uturbe, Director of the Center for Cognitive and Computational Neuroscience at the Complutense University of Madrid and Professor at the same university.
The event is free and open to the public, and it will be streamed live on the Royal Academy of Medicine's Youtube channel for those who cannot attend in person.