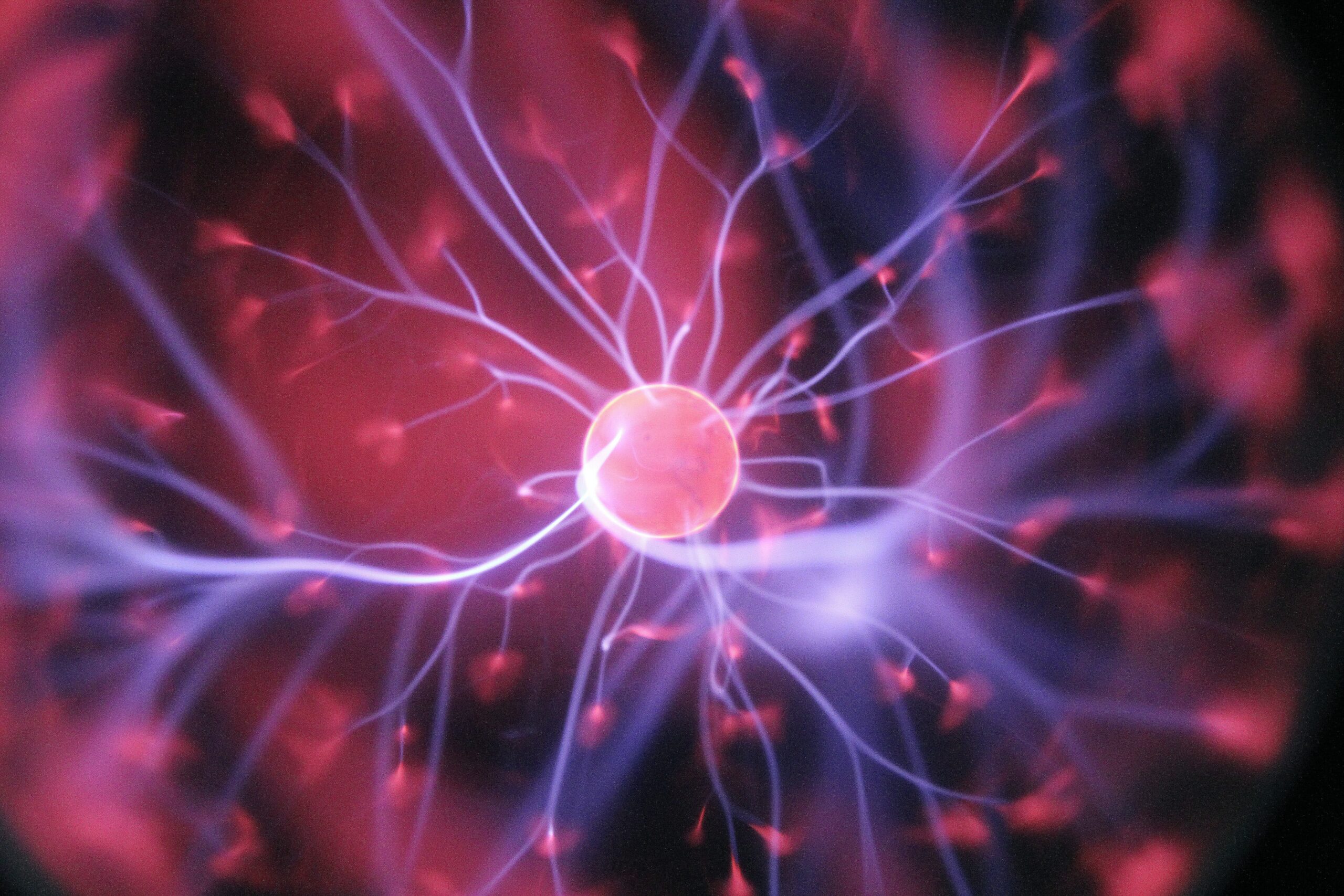 Human Brain Project – Brain Matters webinar series
As the Human Brain Project (HBP) enters its third and final phase, it presents 'Brain Matters,' a webinar series that delves into the diverse issues addressed by the HBP scientific community.
Each hour-long session concentrates on various aspects of brain research and includes expert speakers. The series aims to showcase HBP's scientific accomplishments and the cutting-edge services provided by its new brain research infrastructure, EBRAINS.
Hosted on Zoom, these webinars are free to attend, but registration is required. Recordings will be accessible on the HBP's YouTube channel.
Upcoming Episode:
Brain Matters #17 – "Can digital twins and their synthetic data contribute to more responsible medical research?" This episode is scheduled for April 11, 2023, from 16:30 to 17:30 CET, featuring the following researchers:
Huifang Wang (Aix Marseille Université)
Ramesh Upreti (Oslo University Hospital)
Bertrand Thirion (Researcher at Inria)
Daniel Irabien Peniche (Tallinn University)
Dr Ira Hebold Haraldsen from Oslo University Hospital will moderate the episode.