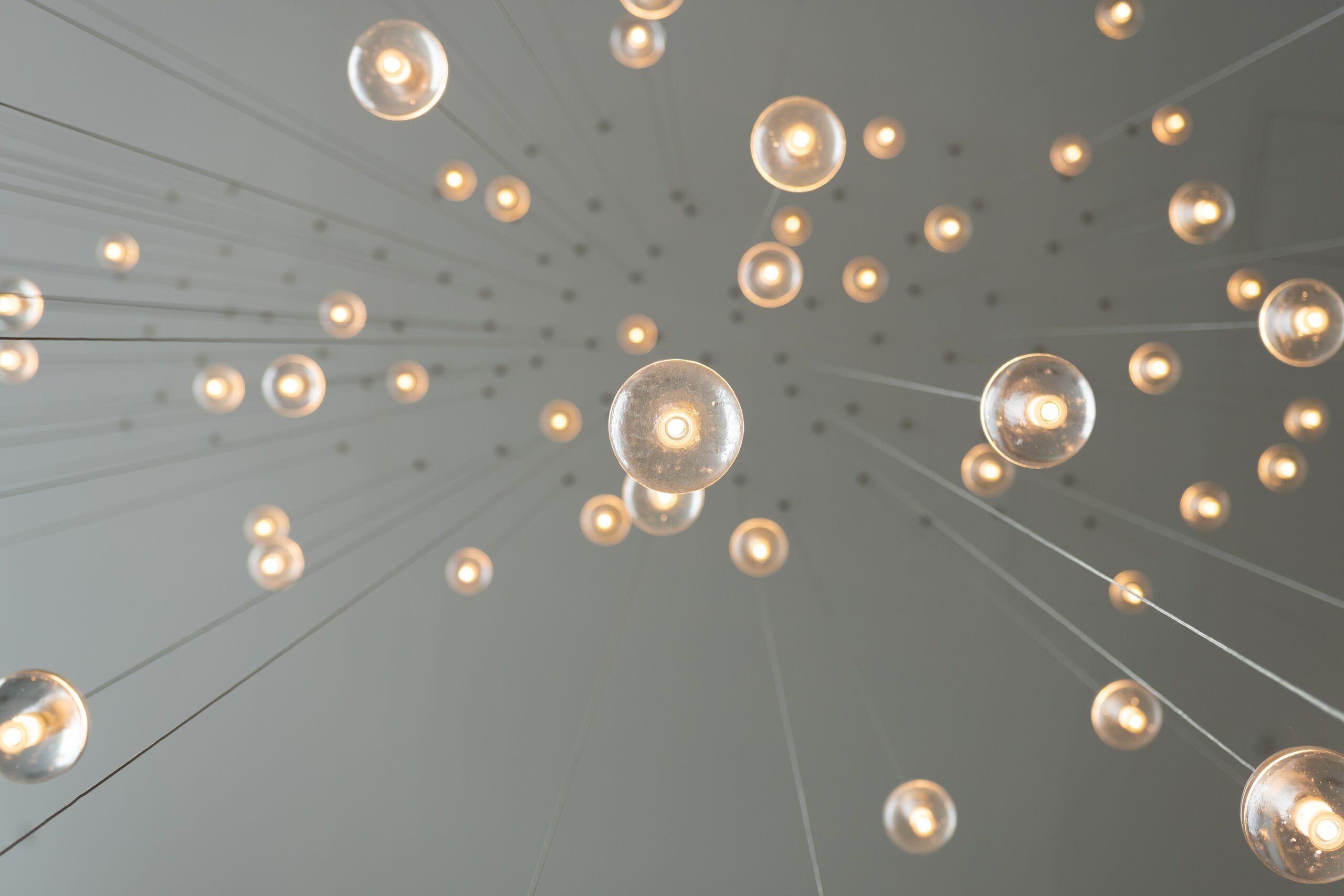 HTAi 2021 Annual Meeting
HTAi invites you to join the leading minds in Health Technology Assessment (HTA) from around the world to discuss and debate the role of HTA in leading health innovation.
The 2021 Annual Meeting will focus on how adaptive approaches to HTA can continue to provide the cornerstone in leading health systems innovation particularly as technologies advance and novel interventions rapidly emerge. As our technological world evolves and new challenges emerge, we will need to adapt HTA to ensure it continues to be a conduit to support technology innovation.
Access to the website: https://bit.ly/3ApJoKD