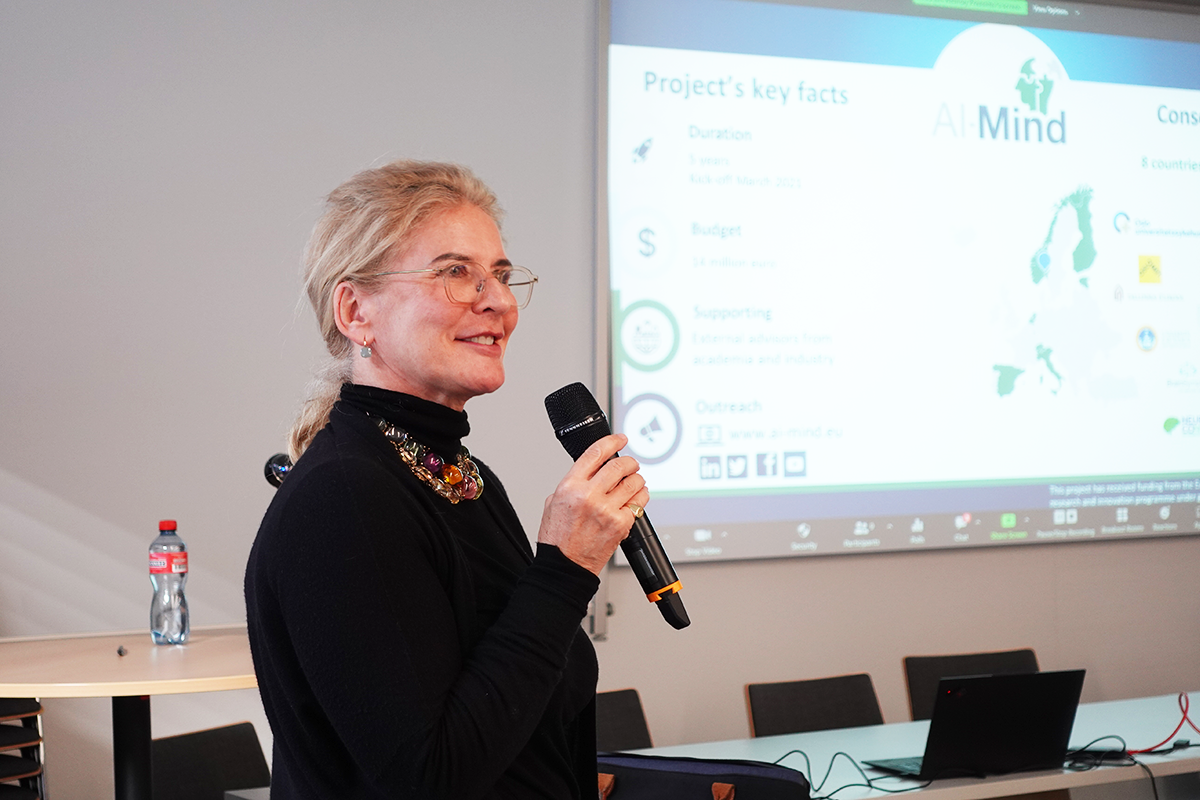 Health Data Day 2023
Health Data Day 2023 is a conference that brings together professionals, students, and researchers to explore the potential of health data in healthcare. Taking place on May 10th, 2023 at the Oslo Event Hub, this event will address legal, technical, ethical, and practical questions surrounding health data, and will offer insights into the opportunities and challenges of using health data and AI. This conference aims to spark discussions and collaboration on how to keep control of health data while embracing the technological health revolution.
To learn more about Health Data Day 2023, please visit https://helsedatadagen.no/2023/.