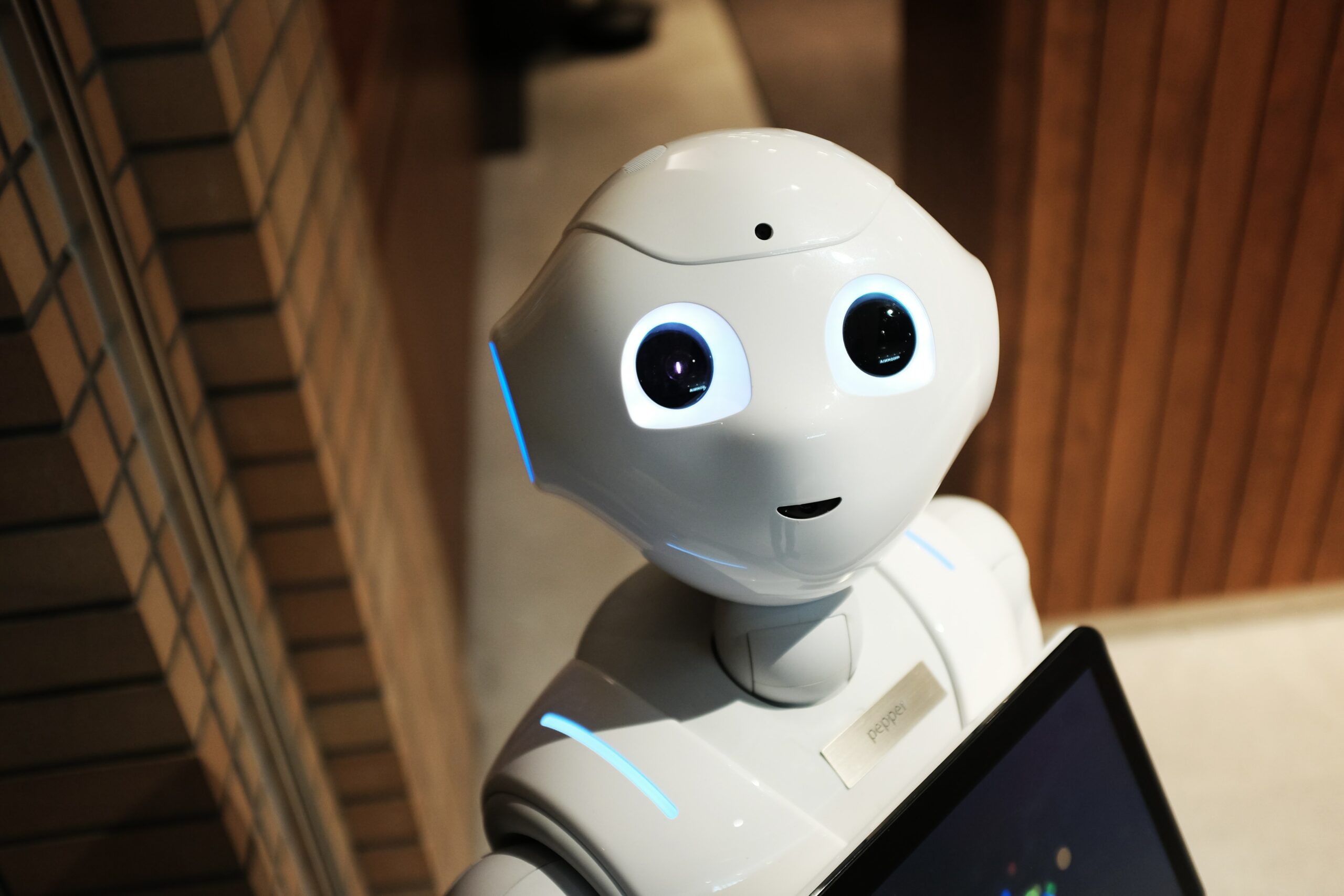 European Vision for AI 2021
The aim of the event organized by the European scientists and members of the European AI community was to present the joint activities in the area of AI research in Europe, as well as the emerging ecosystem of AI excellence, with an emphasis on the networks of AI centres of excellence established last September, to the general public with an interest in AI.
We aim to reassure the general public that Europe is well positioned for future success in the increasingly heated competition in AI with countries such as the USA or China. We also aim to create an opportunity for discussion around the European plans for AI and their implementation.
Access to the website: https://bit.ly/3SSV8MR