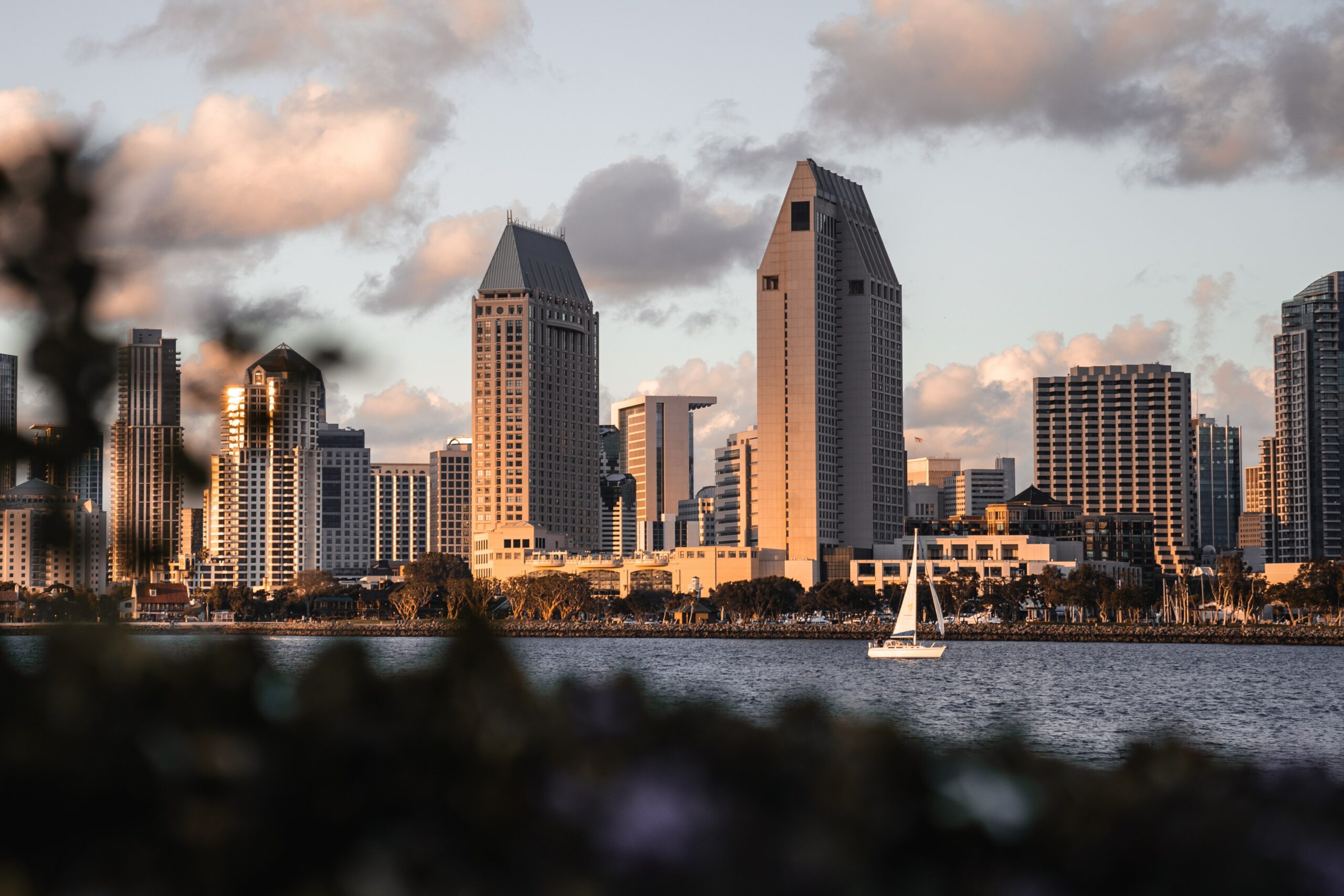 Alzheimer's Association International Conference
The Alzheimer's Association International Conference is the largest and most influential international meeting dedicated to advancing dementia science. Each year, AAIC convenes the world's leading basic science and clinical researchers, next-generation investigators, clinicians and the care research community to share research discoveries that'll lead to methods of prevention and treatment and improvements in the diagnosis of Alzheimer's disease.
What You Can Expect at AAIC 2022
The AAIC experience is defined by a diverse scientific program, which is shaped by your work and for your work. Whether you attend AAIC in San Diego, USA or online, there are many reasons to register for the world's premier dementia research conference:
Hear from leaders in the field with nine plenary sessions, led by experts such as Krista Lanctôt, Sharon K. Inouye and Francisco Lopera, M.D. Meet the plenary speakers.
Learn about breakthroughs in dementia science from more than 2,300 posters and nearly 500 podium presentations on basic science, emerging research, innovative practice techniques, imaging, technology and more. View the scientific sessions.
Network with thousands of dementia researchers at all career stages from around the world — in 2021, attendees from over 120 countries participated at AAIC.
Mingle with fellow attendees at events like the Welcome Reception, ISTAART Networking Reception, AAIC After Dark Reception, the 5k Fun Run and daily morning yoga.
Whether you're a student investigator, seasoned researcher, clinician or anyone else in the field of Alzheimer's and dementia science, there's something for everyone at AAIC.
Access to the website: https://bit.ly/3ILx7CV