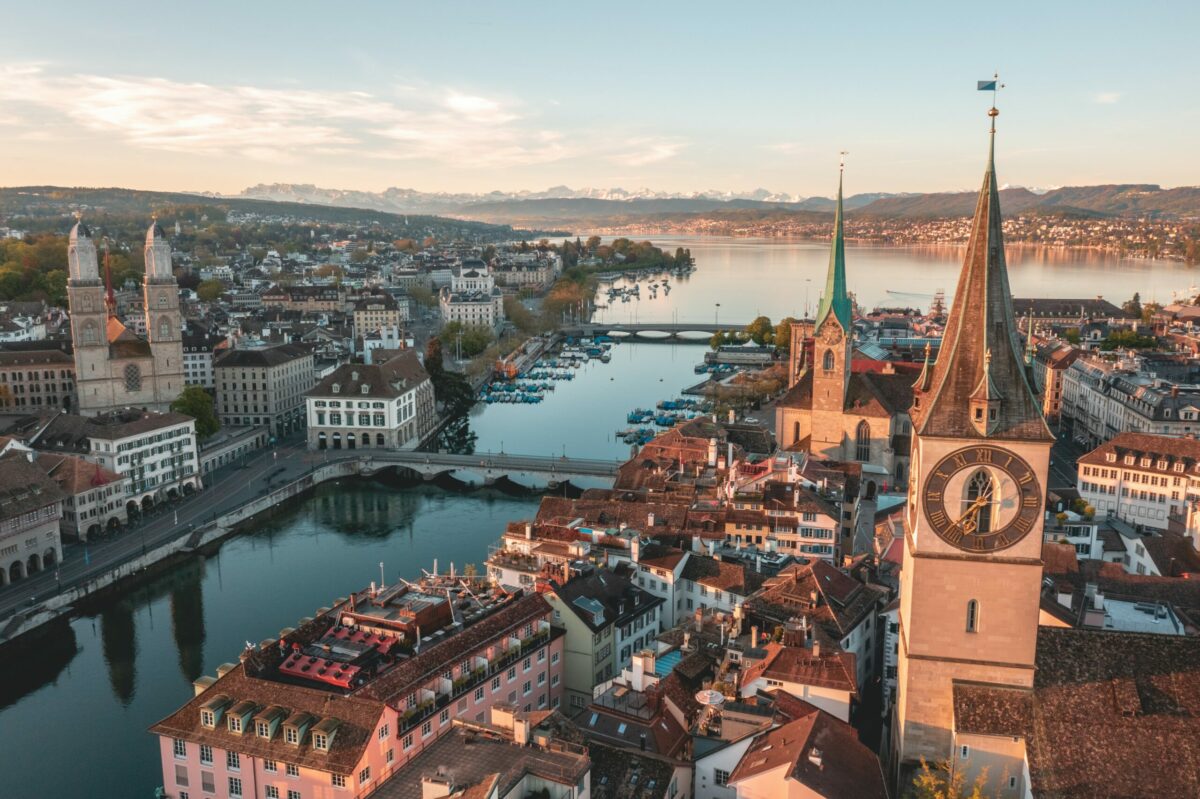 AI-Mind 6th General Assembly
The 6th AI-Mind General Assembly (GA) is set to take place on March 16-17, 2023 in Zürich, Switzerland at Technopark Zürich. The meeting will be held in the hybrid format, both online and offline.
The meeting will cover a broad range of topics related to artificial intelligence and its applications in healthcare. The agenda will include several exciting talks and panel discussions.  There will also be opportunities for partners to engage in discussions and debates on the latest advances in Artificial Intelligence (AI) technology and its implications for healthcare.